Its Easter on PaigeeWorld!
Lets celebrate Easter on PaigeeWorld! Join the Easter Egg Coloring event on April 1st!
It's Easter on PaigeeWorld! The bunnys are hopping and the chicks are chirping, are you ready to decorate some eggs? Decorate your closed egg and make a surprise egg!
Easter Egg Coloring Event Instructions
Download the egg templates which can be found below!  If you like you can make your own Eggs without using the templates.
Closed egg: Show your creativity and decorate your egg! You can decorate your egg anyway you'd like, paint it, draw flowers, give your egg a hat! The skys the limit!
Open eggs: Make a egg surprise! What kind of prize will you add to your egg? Decorate a opened egg surprise!
Post your eggs on PaigeeWorld with the hashtag#easteregg
Your eggs have a chance for admin features and shoutouts all day!  Make as many eggs as you want!
Post on Easter!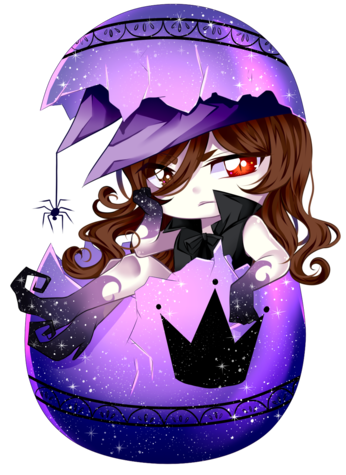 Post your Easter eggs on Easter day April 1st to celebrate Easter on PaigeeWorld! Your egg may be chosen for features and shoutouts throughout the day by the Moderators.
Use the tag #easteregg so we can find your eggs!
Prizes
Participation prizes will be given to 10 lucky participants!   Prizes Include:
Signed print by QueenWicky009
PaigeeWorld Stickers
Alpaca Sticker Set
© Copyright 2018 PaigeeDraw Inc.
Check out our Sponsors Community Sites:
Top Yaletown Realtor – Best Yaletown Realtor